Hooked On NYC: Meet Lucas Robinson from Catch Hospitality Group
Lucas Robinson is the Corporate Beverage Director for Catch Hospitality Group, overseeing the beverage programs for all CHG properties, including Catch NYC, LA, and LV, as well as Catch Steak NYC (and Catch Steak Aspen and LA, which will open before year end).
What is the current state of affairs for Catch Hospitality Group food and beverage?
We are in an interesting state of affairs right now in this supposed "near to the end" of COVID-19. Like everyone else, we worked day and night figuring out ways to simply survive as a company during the beginning of the pandemic, however, we are quickly moving in an upward trajectory in hope that our restaurants (and the world, for that matter) will soon return to "normal" operations.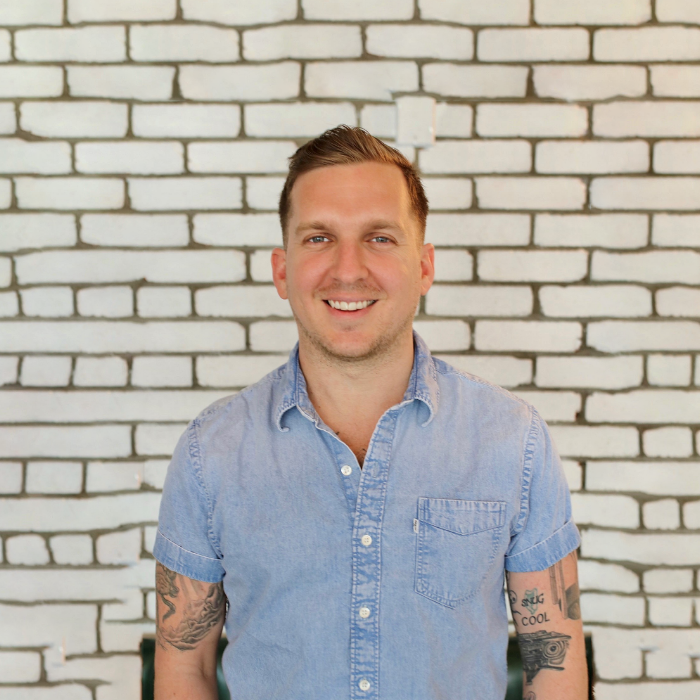 What do you see happening in New York City hospitality in the next month? What about in the longer-term: six months and one year?
New York City has the feeling that it is about to explode in the next few weeks (in a good way). With the warm weather coming, as well as vaccination rates climbing, I personally see the city coming more alive every day. If this trend continues, I could easily see bars (and bar seats in restaurants) opening within the next 1-3 months and even nightlife re-emerging by the fall.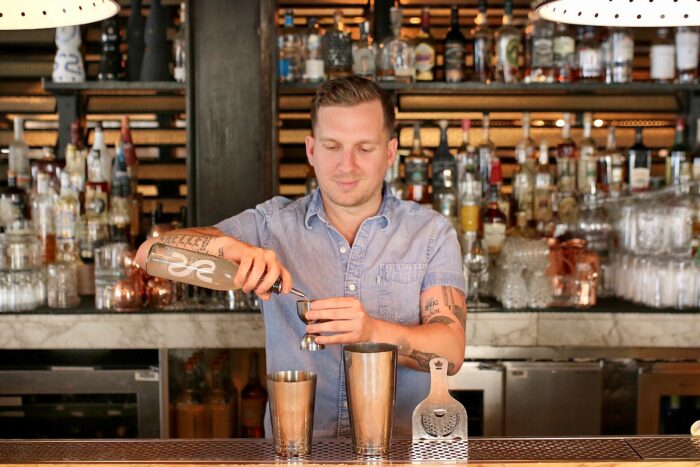 What has been the most surprising and positive thing to come out of the pandemic for you and the business?
The most surprising (and positive) thing to come out of this pandemic for us at CHG is the growth among our team, from line-level staff all the way to the top.
"We all had to pivot so many times and deal with such an array of unforeseen issues; this has forced us all to broaden our skill sets to a much higher level—and we are still learning more every day."
What do you think will be the next big trend in wining and dining in NYC? How do you usually respond to the "hottest new thing"?
I'm not sure if I know what the next big trend in New York City's dining scene will be, but I would love to see more high-end restaurants catering to a clientele that perhaps can't afford the 14-course tasting menu. The emergence of outdoor dining in the city is truly amazing, and it allows guests to have a much more "casual" meal at some higher-end places; I really like this juxtaposition.
With outdoor dining more popular than ever, what does Catch Hospitality Group have planned for outdoor entertainment, food-and-beverage-wise?
We will continue to serve all our guests—indoors and outdoors—the highest quality product we can. We have maximized our outdoor spaces and will continue to do so while still complying with the law.
"As time passes, we hope to be able to increase capacity and get back to supplying our guests with the true vibe that we provided in the past".